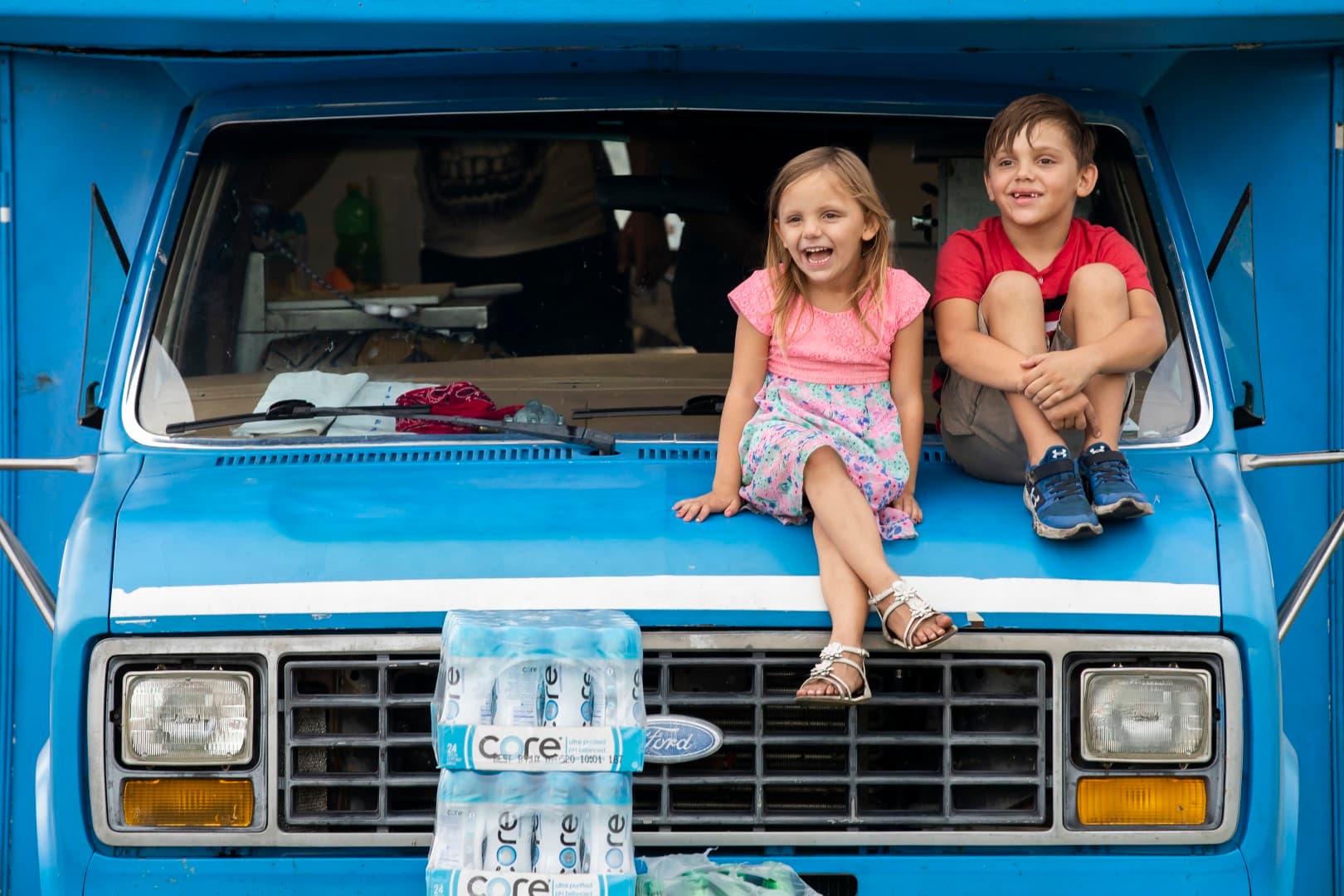 RV Info
Looking to stay for the entire festival? You can enjoy the balloons from the comfort of your own RV!
Registration will open in May 2024.
Our RV spots are full hookups with water, sewer and electric.
Click here to pay and secure your spot! (There will be no cancellation refunds after June 30, 2024.)
Click here to see where you'll be staying.